This sucks! To make up for the so-called 'dengue holidays' my school will be open on Saturdays too. And on top of that my monthly assessments are starting from Monday. Which mean no reading time! =( And it totally sucks!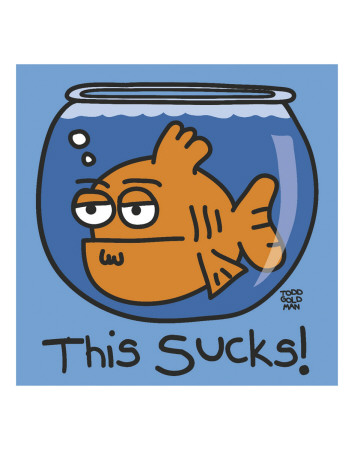 Well currently I'm reading
Peer-e-Kamil
which is a novel in
Urdu
by
Umaira Ahmed
. You see, I'm from Pakistan and my native language is Urdu. But usually I read English novels. A lot of people recommended this book to me and my best friend fell so in love with this book that she kind of forced me to read it. I think I'm going to review the book on this blog so I won't say anything about it as yet. I've only gotten through a few pages. The thing is that this book is very long (525 pages) and I hardly get time to read, what with the school work and all. Plus I'm not so fond of Urdu novels so it's pretty hard for me to read it. But I surely will finish it soon after my assessments and then I'll review it for my Urdu readers.
While I'm in the mood of writing (read: talking) today I'll tell you about my school. Particularly about me trying out for the student council and failing bad! At our school we have different houses (like there were in Harry Potter). I'm in the Topaz House. This year I tried out for the vice-president of my house. And guess what.....they kicked me out only after the interview. I didn't even get to make a speech! I guess I'm better at writing than I am at talking. So after I was kicked out of that I tried out for the vice-president of Environment Club. We also have different clubs and societies at our school. I had the interview today and results will be announced on Monday. I don't think I did that well in the interview =/ Well lets see..............
Did anyone watch last night's episode of Vampire Diaries?? Totally EPIC right? I love Delena <3 (as I've mentioned before many times) And last night's episode had such a cute Delena moment at the end! The episode was really a shocker! If you haven't seen it yet, then what are you waiting for?! Totally awesome show and a very awesome episode! I won't spill any spoilers for those of you who haven't seen it yet. Although I will say, here's my favorite scene from last night's episode The Reckoning:
I just saw Pride and Prejudice a few minutes ago. Loved it! A really awesome movie! I thought I wouldn't like Mr Darcy but I loved him! I'm really looking forward to reading the book!
And Keira Knightly was pretty awesome too!
And I've realized that I use the word 'awesome' a lot! Let me see......I've used it........4 times in this post. I guess that's not a lot. Not for this post at least. But I do say awesome a lot! Whenever I have to describe something I like, I say awesome =P
I've gotta go now because Criminal Minds is starting in 2 minutes! So buh bye! Take care! And stay well-read!
XOXO, Hira <3